While I'd like to say that winter is in fact the most polarizing season, because that's an awesome pun, I can't deny that people have many more diverging opinions about fall. Here are seven things about fall, and the only two reactions that are possible to have about them. Trust me. There are only these two.
1. Lower temperatures
a. It's not hot anymore!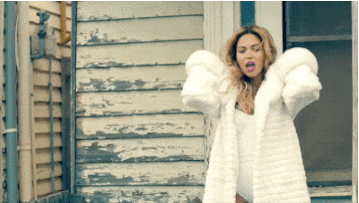 b. Oh god it's so cold.
2. Leaves falling
a. Pretty colors!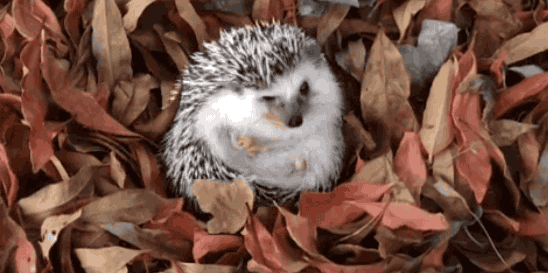 b. Great, another thing to slog through.
3. Pumpkin Spice
a. Yum!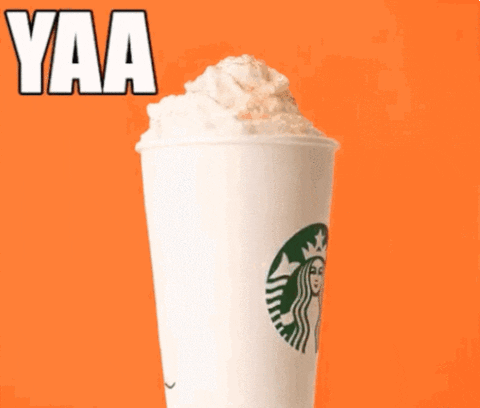 b. Ugh. Too sweet and overdone.

4. Layering
a. Hooray cute outfits! b. It's cold in the morning and hot in the afternoon so your outfit never quite works.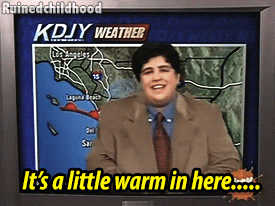 5. Rain
a. So cozy!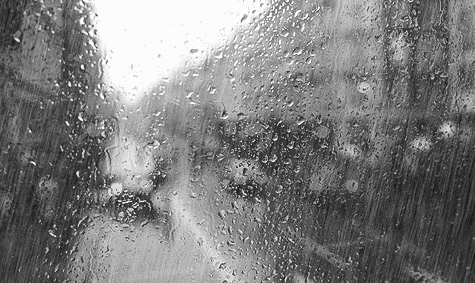 b. Unless you have to go outside.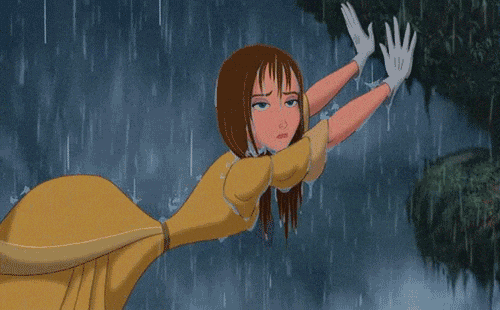 6. Fall Semester
a. More breaks!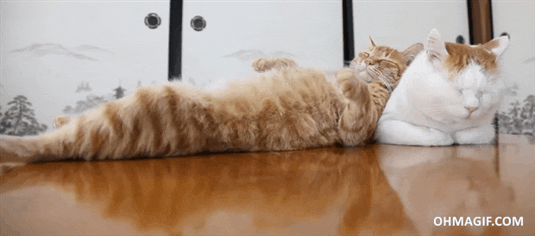 b. Midterms come so fast.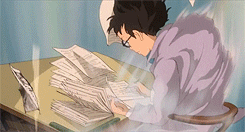 7. Holidays
Nope, sorry, Halloween and Thanksgiving are the best, there's no argument here.